FRENCH HORN
...a brass instrument with three rotary valves. Made from coiled tubing. It is one of the higher pitched brass instruments.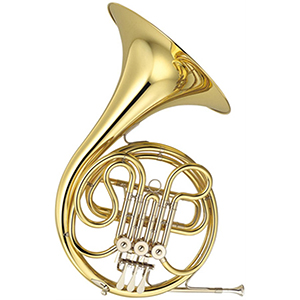 Note to parents renting a french horn for a beginner: The french horn that you are renting is a "single" french horn. Most students will advance into a "double" french horn within a year or two of playing. We recommend renting a single french horn for a beginning student. When you're ready to advance to a double french horn, we will apply up to one year of your rental payments towards the purchase of the double french horn. Please give us a call if you have questions or need to rent a double french horn (we do that too!)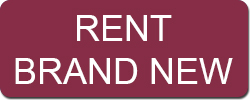 BRAND NEW instruments from the best brands in the business such as Jupiter CXL & more! Full manufacturers Warranty. Our most popular rental-purchase option, and the premier choice of educators. Parents love the piece of mind knowing their student is playing a NEW instrument and students love the shiny look, snappy action, and superb playability.


$76.99
/mo. Including Maintenance & Repair!
---
---